About us
Brief history
Created in 2000, AllPack Services works closely with its sister company in Liège (Belgium): WaluPack Services.
The two companies have a consolidated turnover of €3,000,000 and employ around 20 people, some of whom have more than 20 years of experience in the industrial packaging business.
Since 2006, AllPack Services has been located in Wiltz, at NO-NAIL BOXES, the Luxembourg manufacturer of collapsible plywood boxes.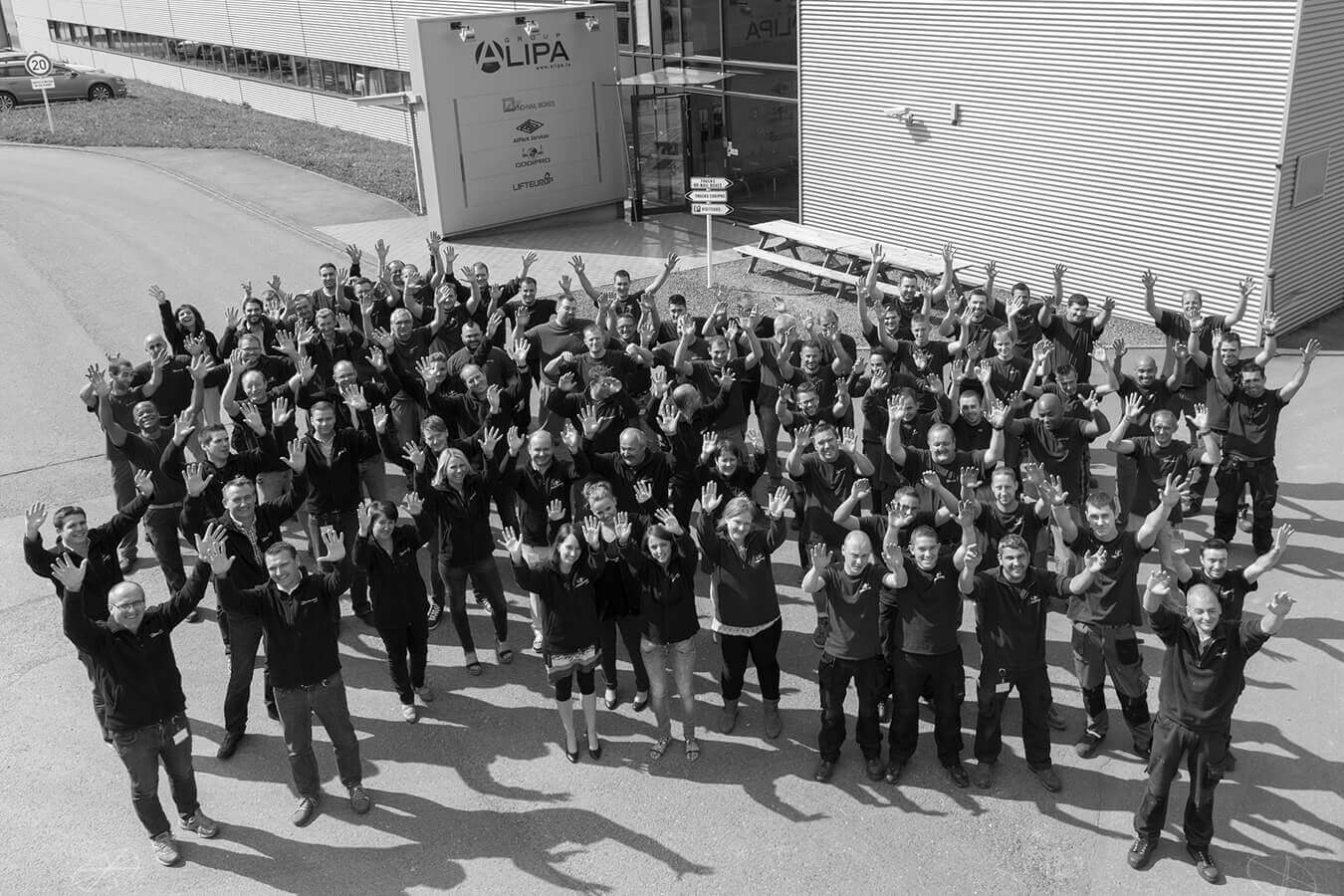 Social responsibility
Corporate social responsibility
Since March 2011, AllPack Services has been CSR (Corporate Social Responsibility) certified. Thanks to this certification, renewed in 2017, the National Institute for Sustainable Development and Corporate Social Responsibility (INDR) recognises AllPack Services as a company committed to integrating the three pillars of sustainable development: the economic, social and environmental dimension.