Packaging equipment
& materials
From analysing your project to delivering your wooden boxes, including construction on our site or at your facilities, AllPack Services offers you a complete, customized packaging solution.
To do this, the company provides you with:
a team of professionals at your service;
a network of experienced, reliable partners;
high-performance equipment, appropriate facilities and a range of packaging products to meet all your needs.
Appropriate equipment and facilities
Appropriate facilities
AllPack Services is located in Wiltz, at NO-NAIL BOXES, the Luxembourg manufacturer of collapsible plywood boxes: an industrial building with 7,700 m2 surface area on 10,000 m2 grounds. However most packaging is manufactured directly at your site!
Primary equipment
Our team of professionals has powerful equipment including: 2 panel saws, 1 pallet and wooden box manufacturing workshop (planing + cutting + assembly), a 500 kg crane, mobile teams for packing at your site, a 3.5-tonne truck for small deliveries, and forklifts.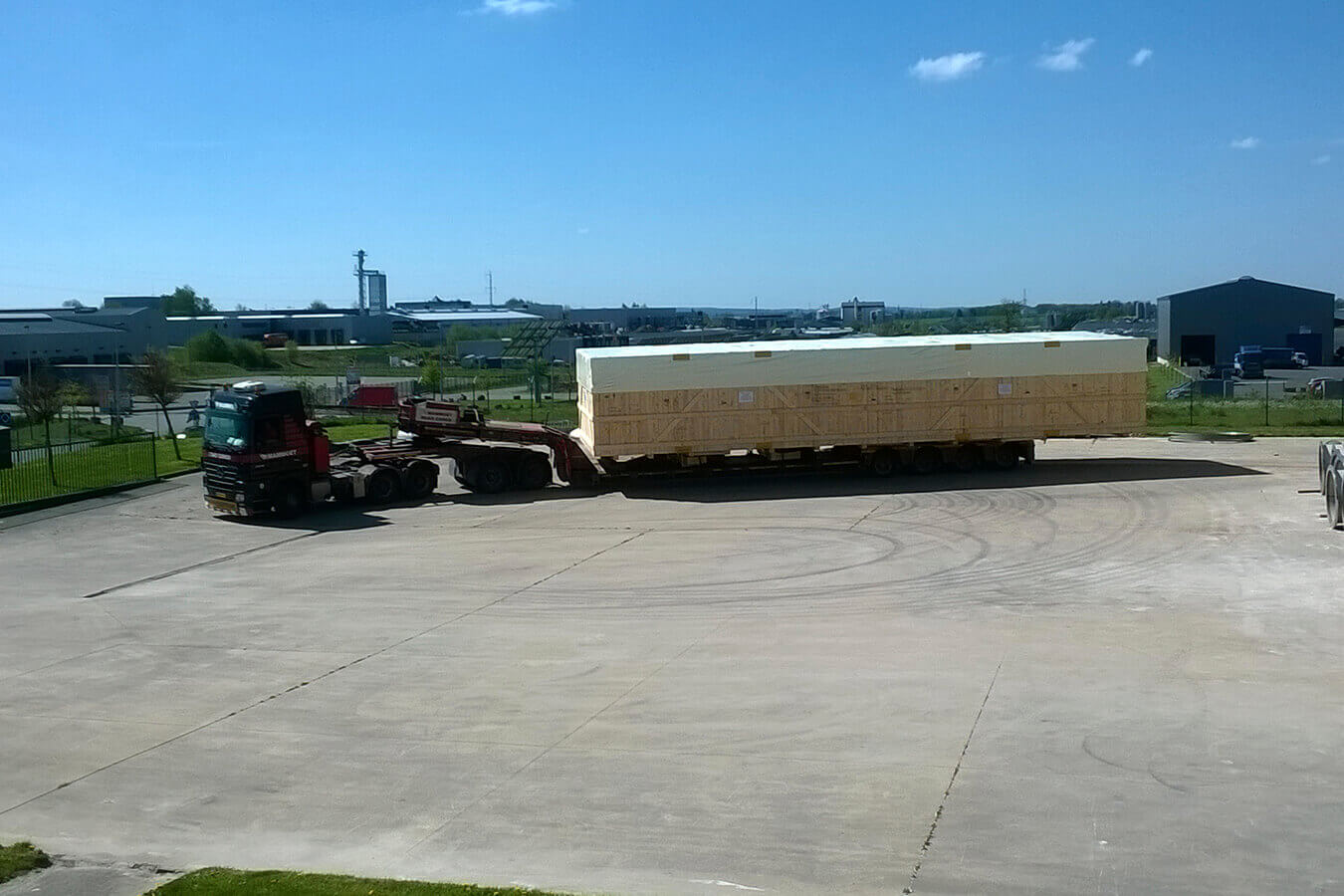 Packaging products
AllPack Services offers several types of packaging depending on your project:
Standard packaging: collapsible boxes made from plywood and steel.
Customized packaging: see our achievements.
Packaging for hazardous products.